Glow radiantly and live beautifully with a blend of responsibly sourced marine collagen peptides and powerful botanicals. Great for you, and kind for the Earth.
WHAT'S INSIDE
A Collagen Glow From the Inside Out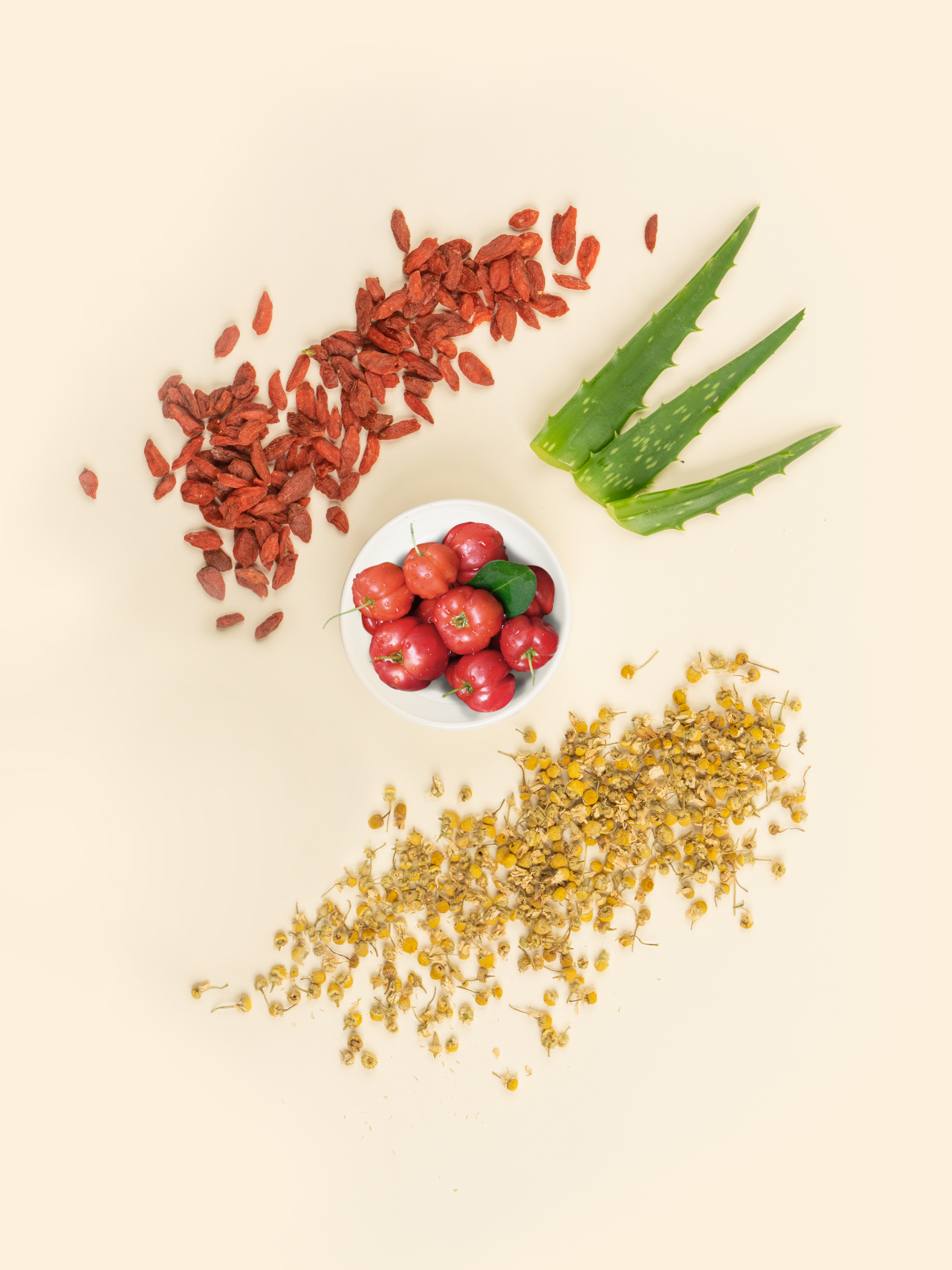 5 grams of marine collagen peptides
Collagen supports a glowing, youthful appearance.
Beaming biotin
A fantastic boost for your hair and nails.*
Vitamin C and zinc
To help protect precious cells and help promote collagen synthesis.*
Ancient beauty blend
Aloe vera, chamomile, and superfoods acerola berry and goji berry give the power to soothe and glow.
0 grams of added sugar
Nature's own sweetness infused with wild berries and a hint of botanicals.
BEFORE AND AFTER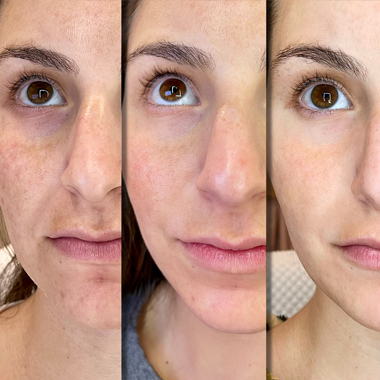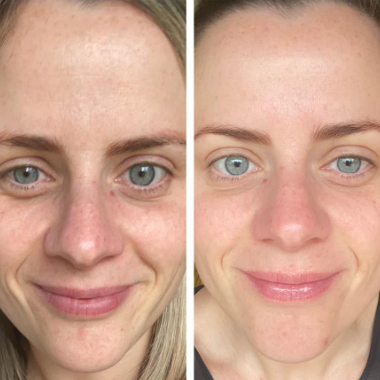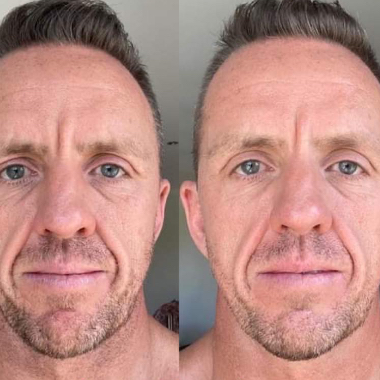 Enjoy improved skin elasticity to help reduce the appearance of fine lines and wrinkles.†
Results depicted are those of Isagenix customers who used Collagen Elixir along with a skincare and supplement routine for 30 days with daily use. Results not typical. In a preliminary study, participants experienced a 9.5% reduction in the appearance of wrinkles over 30 days.
After 30 days:
93% noticed an improvement in skin hydration
92% said their skin felt healthier
88% noticed an improvement in skin brightness
91% reported a more youthful complexion
83% noticed an improvement in skin firmness
90% noticed more radiant skin
† Individual results may vary. Statistics are based on a survey of 113 participants who used Isagenix Collagen Elixir™ consecutively for 30 days without cosmetic intervention or other known changes to their regular skincare products. The survey participants included Isagenix Independent Associates, who are eligible to earn a commission for sales of Isagenix products.